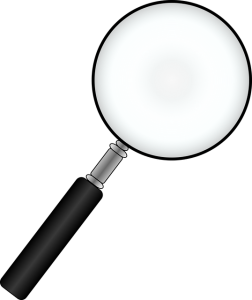 High Profile, Celebrity & Executive Investigation Services
Investigations Toronto provides a range of custom investigative services, specifically tailored to individuals who are high profile and well-known. This program is offered domestically, as well as internationally and is completely customized for athletes, politicians, top executives, celebrities, or anyone else that might be well known.
Our services are customized to fit your needs; whether it is video-surveillance to catch an unfaithful partner or executive protection for your next overseas meeting, or counter-surveillance, our investigators have the experience and reputation to deliver.
Confidentiality and discretion is of paramount importance and we are committed to keeping your identity and the investigation confidential by the implementing layered security measures and thus maximizing the integrity of the investigation.
Investigations Toronto has overseen numerous complex investigations in Canada, the United States and overseas.
Speak with one of our experienced licensed Investigators today. Contact us for a professional and friendly no obligation quote at 1-800-977-0337