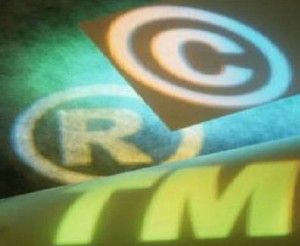 Investigations Toronto provides Investigative services involving patent infringements, data breaches and intellectual property losses and thefts utilizing industry-best methods and only the most ethical and legal standards. Our results provide our clients with actionable evidence and intelligence with which they can make tactical and strategic decisions with.
Our detailed court-ready reporting aids our clients with confirming and addressing issues that may effect them such as misuses of logos, products or services. To aid in the Investigation we use various discreet and confidential methods to obtain evidence such as covert video surveillance.
Our Investigators are also able to conduct due diligence searches for companies looking to register specific names and, or logos, ensuring they are not presently in use in any form.
For more information on our intellectual property investigation services, speak with one of our experienced licensed Private Investigators today. Contact us for a professional and friendly no obligation quote at 1-800-977-0337.